Our state of the art capabilities allow us to meet our customer needs from simple to highly complex components:
Machining
We pride ourselves on the wide variety of equipment we have on premise giving us extensive machining capabilities for multi-operation machined components. We supply our highly trained personnel with the very best in machine tools, which includes CNC horizontal and vertical milling, turning centers and wire/sinker EDMs. We continually upgrade our facility as new technology becomes available.
Programming
We take every measure necessary ensuring the highest quality part is produced for all of our customers. Before we make our first cut, our Programming Department programs our machines against your blue prints or reverse engineers existing parts using our Laser Tracker and PC DMis software. We utilize the latest technology in 3D modeling to ensure that quality is engineered throughout the process. In addition, we offer technical assistance at the design level to ensure your product is manufactured cost effectively.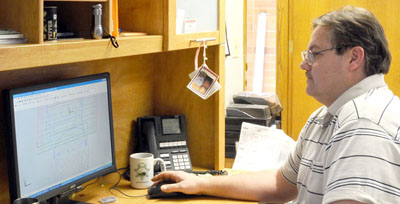 Rapid Prototyping
We specialize in Rapid Prototyping, short runs and quick turn-around products and apply the most state of the art and comprehensive processes to meet the competitive demands of the industry. We utilize the latest CAD/CAM software packages to accommodate prototyping
Tooling
We provide in-house mold making including: Single and multiple-layup molds, prototype or production molds.
Laser Engraving
Laser engraving gives non destructive permanent engraving on ferris and non-ferris materials. This allows you to introduce inventory management of your parts using techniques like bar coding. We utilize the VECTORMARK.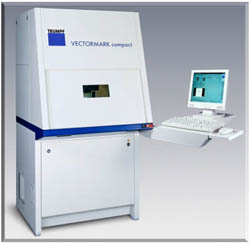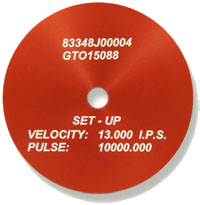 Assembly Services
We provide full assembly services for both parts we develop as well as other supplier components.

Quality Assurance
We place a premium on delivering the highest quality parts to our customers. Using advanced measurement products, we ensure that all our parts are built within the tolerances specified by your engineering staffs. See the quality section for more details.
On-site Storage
We provide onsite rental storage facilities allowing you to temporarily store your parts or material for long duration jobs.